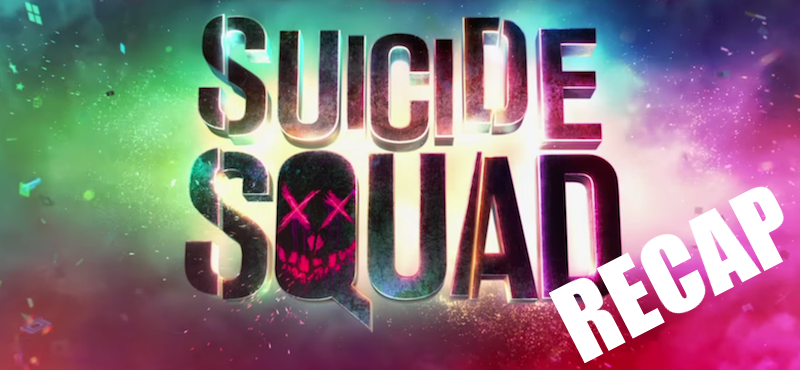 Some Government Stooge: So guys, I've been thinking: Superman murdered like ten or eleven thousand people when he destroyed Metropolis, right? And then kicked off an African civil war because his girlfriend is an idiot? And then he leveled a good chunk of the city fighting the cave troll from Lord of the Rings? And he's the good guy? But what if he wasn't? What if he went ... evil?
Amanda Waller: The fact of the matter is, Metahumans are real, they're dangerous, and they're the next step not only in human evolution, but also in warfare. We were lucky that Superman was just careless, but the next guy might actually be malevolent, and right now, we do not have a plan to stop him.
General Tightass: What exactly are you proposing we do?
Amanda Waller: Form a team of people with superhuman powers and well-documented mental illnesses, give them access to the most advanced weaponry available to the United States military, set them lose, and hope for the best.
General Tightass: This sounds like an excellent plan and I see no potential downsides.
Read more...